The power of essential oils can only be understood by experiencing the profound effects that a Clinical Aromatherapy treatment can bring. During this natural, non-invasive treatment we affect the whole person not just the symptom or disease. This helps the body's natural ability to balance, regulate and heal. Come and experience this caring, hands-on therapy which will induce relaxation, increase energy and reduce the effects of stress.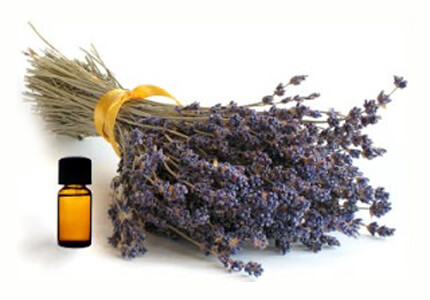 What Is It
Aromatherapy is a holistic treatment utilizing essential oils from plants to create balance and harmony to the body, mind and spirit. The essential oils are extracted from the flowers, roots, leaves, resins, roots or seeds of the plants and are 70% more powerful than the plant s they were extracted from.
Who Benefits
Since the oils are custom blended to the needs of the client, anyone can benefit from this therapy. The treatment is calming and de-stressing and thus supports anyone who is stressed or going through difficult times in their life. If you are on a detoxification program, aromatherapy oils can be blended and incorporated with manual lymph drainage massage to aid detoxification.
People with autoimmune disorders can benefit from the lymph massage and the custom blended oils. If you have a sports injury, essential oils together with massage can be customized to assist in relaxing the muscles. People suffering from migraine headaches or cluster headaches can greatly benefit from a Clinical aromatherapy treatment.
Post surgically an aromatherapy blend can help to heal bruises and scars. The use of aromatherapy together with manual lymph drainage massage can speed the healing process.
If you are going through a difficult time psychologically, clinical aromatherapy can help to balance the emotions. (This treatment is not a substitute for professional counseling or treatment).
Clinical Aromatherapy treatment and custom blend -80 minutes $ 175
The treatment combining lymph massage and custom blended oils is calming and de-stressing and thus benefits anyone who is stressed or going through difficult times in their life. If you are on a detoxification program, aromatherapy oils can be blended and incorporated with manual lymph drainage massage to aid detoxification. People with autoimmune disorders can benefit from the aroma- lymph massage and the custom blended oils. People suffering from migraine headaches or cluster headaches can greatly benefit from a Clinical aromatherapy treatment